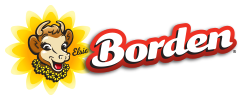 #BordenFutureChampion Photo Contest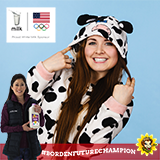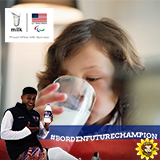 INSTRUCTIONS:
1. Use one of the frames below to take a selfie using one of the links below.
NOTE: BE SURE TO TAKE A NEW PHOTO; PLEASE DO NOT USE A SAVED PHOTO. This is due to a Facebook glitch. If you wish to use an existing image for your entry, you may download the frames here (Rico Roman Frame, Kristi Yamaguchi Frame) and use your favorite photo editing software to overlay the frame on top of your image. You can then use this image for your submission.
2. Hit the 'SAVE' button in the lower left corner. Do not click 'Next'.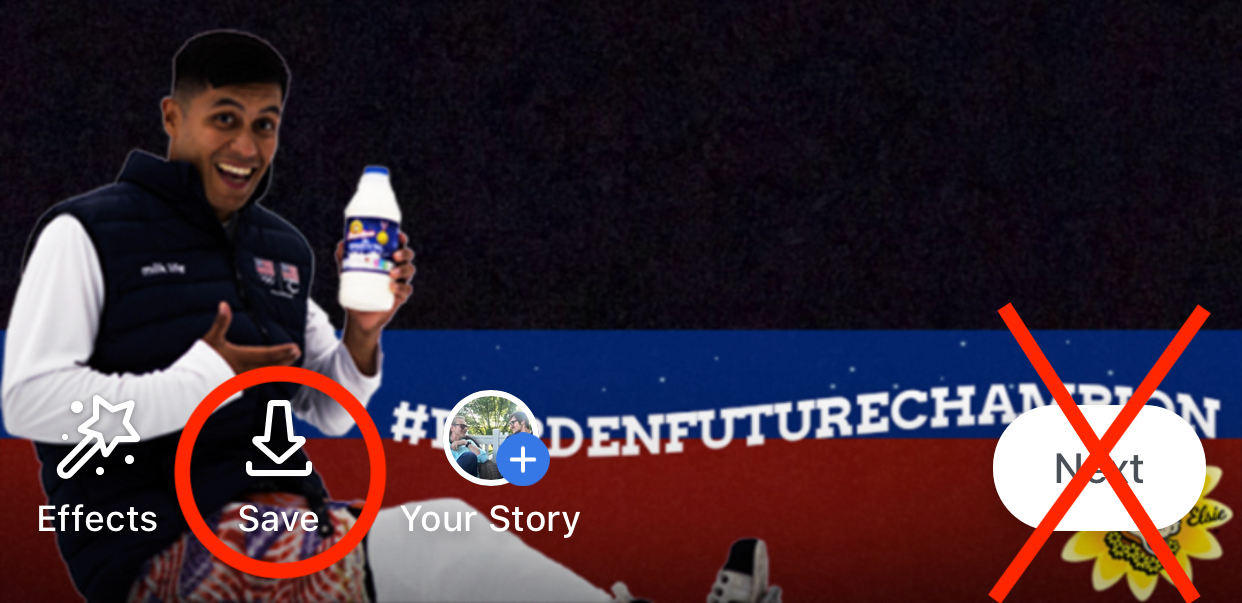 3. Click the 'UPLOAD YOUR PHOTO!' button below.
4. Share your post with family and friends; the more "Likes," the better!